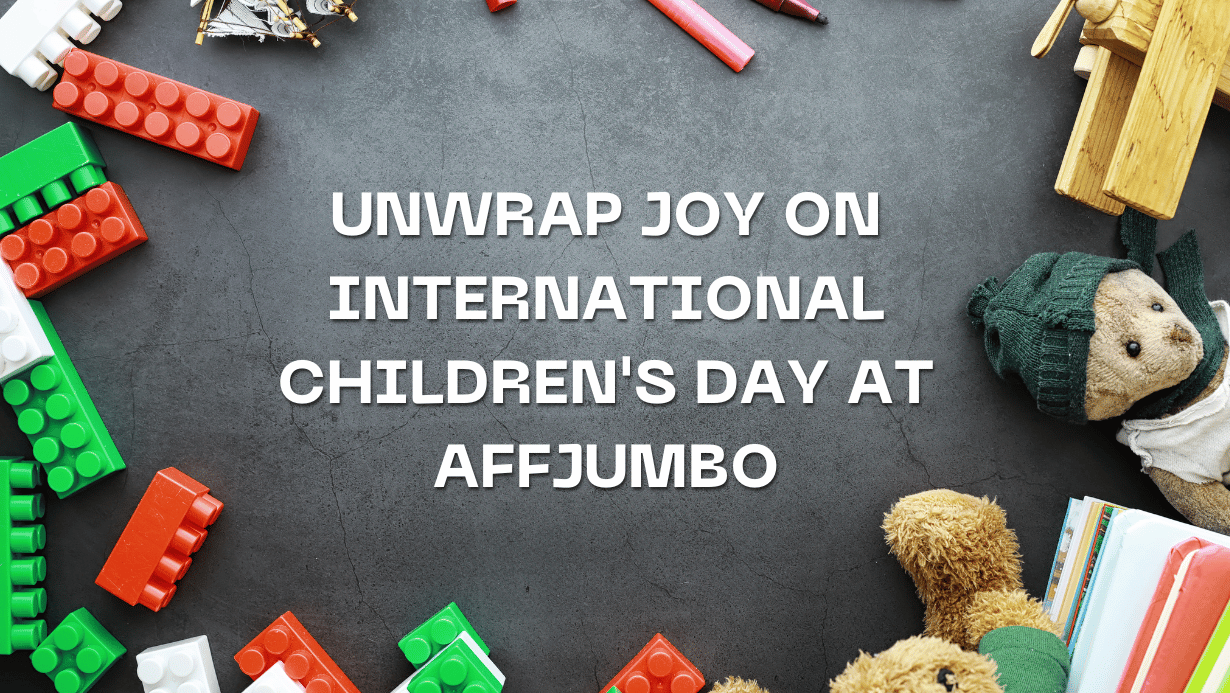 Get ready to embark on a joy-filled adventure as we honor the boundless spirit and infectious laughter of our little ones. International Children's Day is a magical festival observed worldwide, dedicated to cherishing and celebrating the amazing children in our lives. 🌍👧👦💖
But that's not all! Merchants from every corner of the globe are joining in the fun, adding an extra dose of excitement to this special day. 🎁🛍️ They prepare discounts, promotions, and delightful surprises to make this festival a truly unforgettable experience for children and their families alike.
Step into a world of vibrant colors, giggles, and adorable treasures as you explore merchant sales during International Children's Day. From toy stores bursting with cuddly plushies, interactive games, and imaginative playsets, to clothing boutiques showcasing trendy outfits for your little fashion icons, you'll find everything to ignite their imaginations and bring big smiles to their faces. 🎠👗🎮
At AffJumbo, we've handpicked an enchanting selection of programs that celebrate the pure joy of International Children's Day. 🎈🎉🌈💖 These programs are not only guaranteed to put smiles on little faces, but they also offer generous commissions that will make your earnings soar! Check out our top recommendations below and let the celebration begin!
But that's not all! We've gone the extra mile to curate an assortment of exciting deals that will add an extra sprinkle of magic to your earning potential. Get ready to be dazzled by a universe of captivating offers and delightful surprises. 🌟✨🎉
Join us on this thrilling adventure and let AffJumbo be your guide to a world of high commissions and exciting deals. It's time to make this International Children's Day an unforgettable celebration for both kids and your pocket! Don't miss out—explore our recommendations and seize the opportunity to make your earnings soar to new heights! 🎈🎉🌈💖✨
Earn more through AffJumbo by sharing these special International Children's Day merchant rates, coupons, and offers with your audience.
---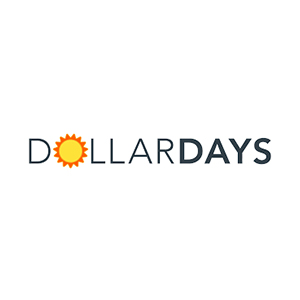 DollarDays
Commission: 1.7%
10% Off Storewide with coupon code WLCM2022.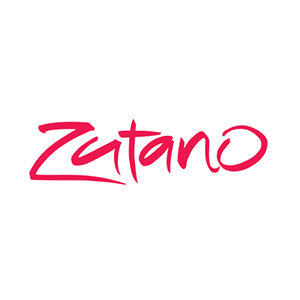 Zutano
Commission: 4.5%
Subscribe for 15% OFF first order exclusive access to sales.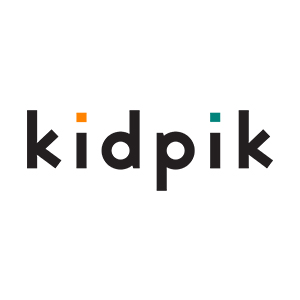 Kidpik
Commission: 8%
50% Off Storewide with discount code RACHELRENEA.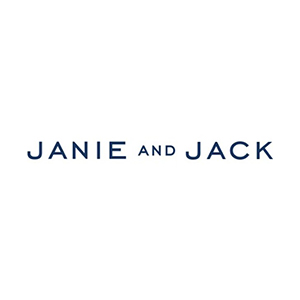 Janie And Jack
Commission: 2%
10% Off 1st Purchase When You Join The List.
Janie And Jack Affiliate Programs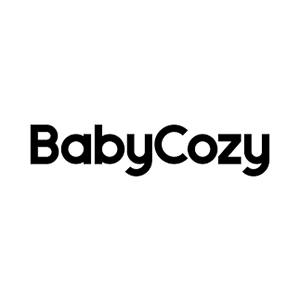 Babycozy
Commission: 8%
Enjoy 30% Off on all Orders with coupon code JIVO30.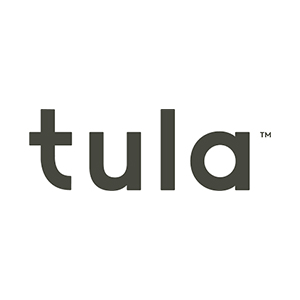 Baby Tula
Commission: 3%
15% Off Storewide with discount code LTK15.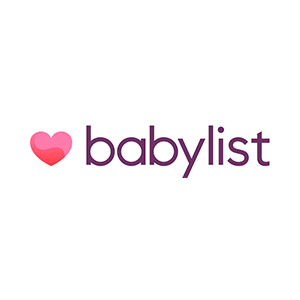 Babylist
Commission: Online Sale 2%; Registry Sign Ups $0.8
15% Off Baby Bandana Bibs with promo code NEWCUTIENRJPSG.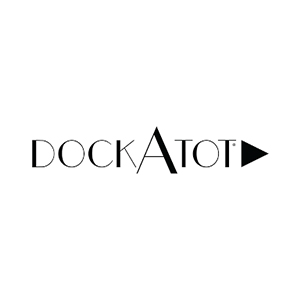 DockATot
Commission: 5.5%
30% Off Sitewide with code MUMS30.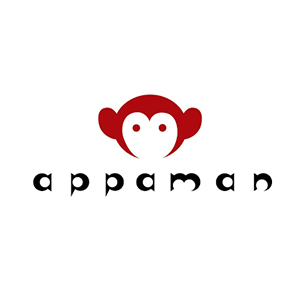 Appaman
Commission: 1.6%
25% Off (Storewide) use coupon code APPAMAN25.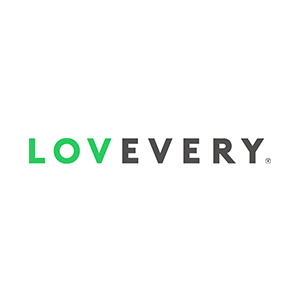 Lovevery
Commission: $20-$40, 8%
Free shipping on all Play Kits in contiguous US & Canada.